Posted on Feb 15, 2019 in Newsletter |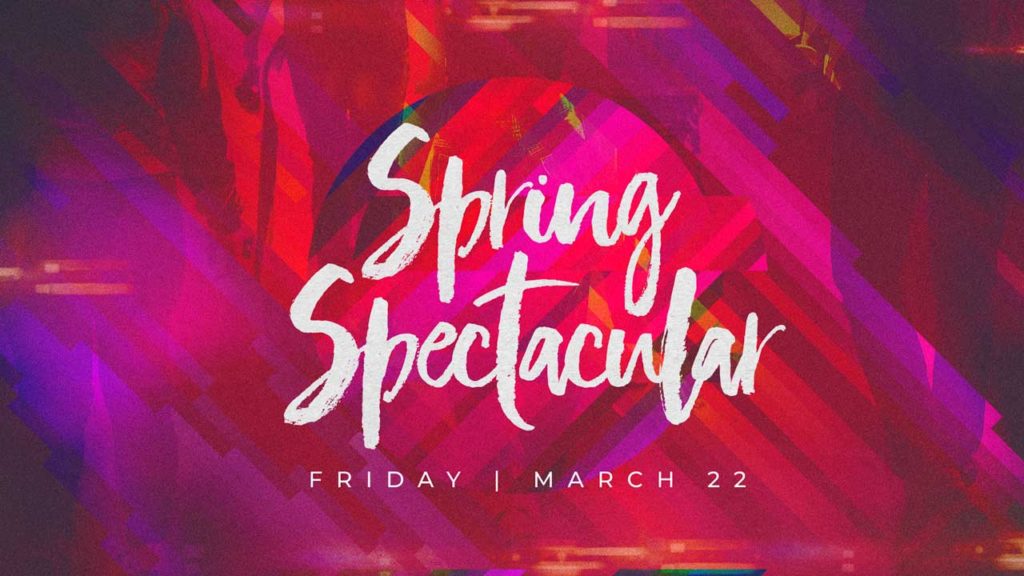 We are coming around to that time of year again where we have an incredible fundraiser to send our teens and kids to Summer Camps
where they have an amazing experience with Jesus and each other. Tickets will go on sale soon so keep your eyes open.
***If you are a business owner, work at a business that would be able, or know of friends or family that would want to help support this
fundraiser by donating a gift, basket, or other we would love your help. Please make sure ALL DONATIONS ARE BRAND NEW and are at the
church by FRIDAY, MARCH 15. If you have any questions, please see Pastor Angel, Pastor Steve, or Pastor Kim.
---